YOU CAN SENSE IT IN THE AIR
ACTIVATE THE BRAIN TO CREATE EMOTIONAL CONNECTIONS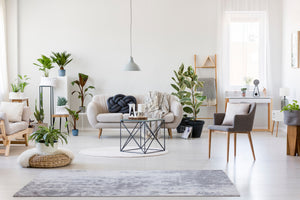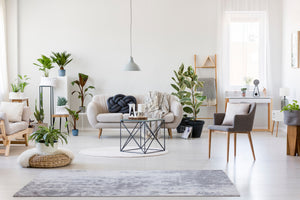 WHOLE HOME SCENT DIFFUSER
IMPROVE YOUR QUALITY OF LIFE. ENJOY TRANQUILITY AND RELIEF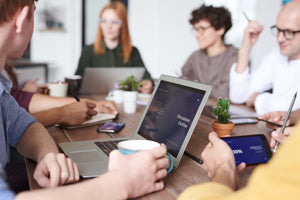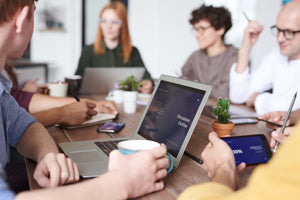 ENHANCE THE WORK ENVIRONMENT
LEVERAGE IN-OFFICE SENSORY ACTIVATION FOR IMPROVED PRODUCTIVITY
Aromatherapy Scents, Integrated Scent Diffusers, Smart Home accessories & More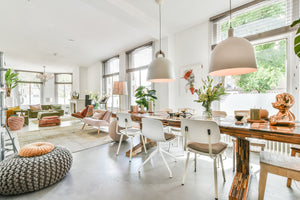 Limited time offer
Free 30 Day Trial - 100% Satisfaction Guaranteed
When you purchase and install a Whole Home Diffuser HVAC system. Includes 30 days of complimentary aromatherapy scents.
Scent your entire
HOME, OFFICE, HOTEL OR STORE
Shop This Deal
Learn More About Home & Business Scenting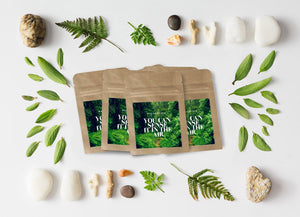 Aroma Sample Pack
you can sense it in air
We know the power of transforming spaces through olfactory awakening. Get a sample to see how powerful awakening an emotional connection can be, and the impact it can have on your home or workspace.
Free Sample Pack & Home Demo
Experience What Others have discovered
Videos About The Transformation
Hear about
our customer experience
Read Our Reviews
LET'S BEGIN DESIGNING YOUR ENVIRONMENT with aroma
Contact Us
Scenting activates your emotions
Our experts utilize sensory design in your dwelling or business that evoke a range of emotional responses, purposely adapted to enhance the work and home environments, creating memorable experiences that lift our moods, enhance our well being and create long lasting emotional connections. Our scent diffuser technology brings aromatherapy to the entire space of your home or business.
Our Clients Include
Learn How Scents Change Your Experience
View all