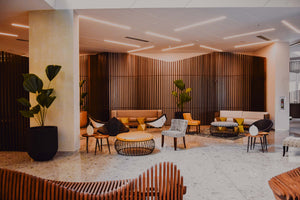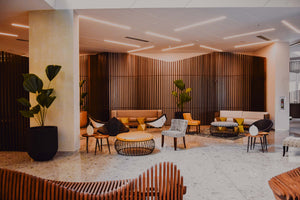 HOTEL, FITNESS AND SPA SCENTING
CREATE MEMORIES THROUGH SCENT
WHY SCENT IN YOUR BUSINESS?
Scents are a primary driver of our limbic system, and create connections in our minds. Implement scenting in your business to drive customer retention and improved sales.
Our Clients Include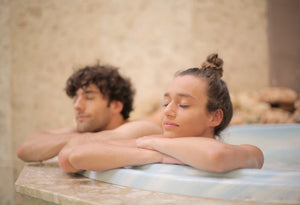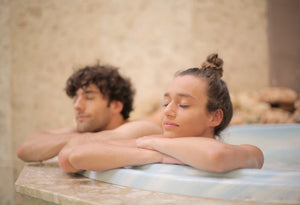 GUEST EXPERIENCES,
AWAKENED
Our sense of smell creates memories. Leverage scenting in your business
to create lifelong memories that your guests will have long after they have left.
The Power of Scent
Within every business there are opportunities to transform everyday spaces into sensory experiences. The spa is a space the guest may be taken back to again and again, reminded of every time they walk past a flower in the neighborhood. When walking into a lobby, the guest will form their first impression, and this can be enlivened with a memorable scent.
The sensory experience should complement other aspects of a brand's design, and our experts will work with you to find the best scenting solution for your space.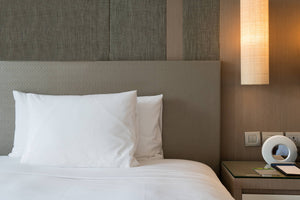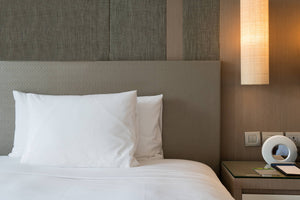 According to Bloomberg, hotels spent an estimated $300 million in 2015 on the scent-branding industry. The hotel scent marketing industry is estimated to grow at a CAGR of 3.6% from 2015 to 2020. Scent marketing is not new, but the industry is growing rapidly to the point where many hotels offer their own signature scents. What will your hotel's scent be?
HVAC DIFFUSERS
Our cold-air diffuser technologies is applicable to small and large spaces, and we offer solutions for all types of businesses.
Shop Now
organic scents
Our team has curated a selection of scents designed to bring out different emotions, from uplifting and bright to relaxing and calm.
SHOP NOW
REED DIFFUSERS
Simple, wick based systems are great for small areas, such as sprucing up an entrance way.
SHOP NOW