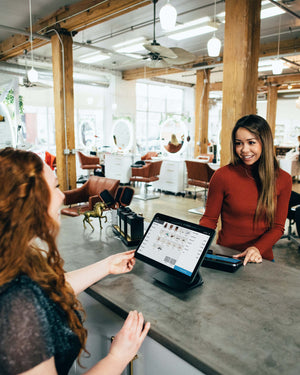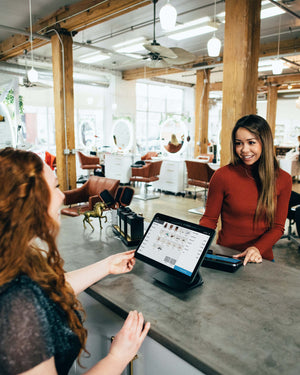 BUSINESS SCENTING & AROMATHERAPY
Create strong emotional connections to your business through activating the senses.
OUR LOCAL CUSTOMERS INCLUDE


75% of our emotions generated every day are due to what we smell
(Mood:Media 2020) - Scent Research Marketing
Starbuck's Scenting
"I believe we overlooked the cause and the effect of flavor lock in our stores. But at what cost? The loss of aroma — perhaps the most powerful non-verbal signal we had in our stores; the loss of our people scooping fresh coffee from the bins and grinding it fresh in front of the customer, and once again stripping the store of tradition and our heritage," Howard Schultz, 2007.
Mitsubishi's Scenting
Trying something new in advertising, Mitsubishi placed an ad in two major newspapers that was scented with a leathery 'new car smell', and experienced great results; The Lancer Eco X sold out in two weeks, and the company's sales increased by 16%.


One Green Solution offers scent solutions to businesses that sets your business apart.
Make a lasting impression that keeps customers coming back.
HVAC Frequently Asked Questions
Introducing scenting and aromatherapy in your business has many benefits. From creating a sensory connection to your products, awakening the limbic system to create long term emotional connections to reducing anxiety, improving productivity and improving sales, there are many reasons to utilize scents.
The experts at One Green Solution will set up your system including installing and initial programming. Our diffusers utilize an app to make long term control easy, and automated! All controls are available at your fingertips via the app.
In many ways. It can create a connection to wonderful memories, for example cookies from grandmas house in a bakery. Add a touch of lavender to the hotel lobby to instantly set the tone of relaxation on holiday. There are many different possiblities.
Yes, one of our experts will tell you what can work with your HVAC set up. We will design a system that works perfectly with your HVAC system, wherever it is located.
Cold air diffusion is the latest technology in the scenting industry. It works by using high amounts of air pressure to compress oils into a dry mist of nanoparticles. This cold air diffusion technology is used in all One Green Solution diffusing systems and ensures consistent and subtle scenting throughout your business.