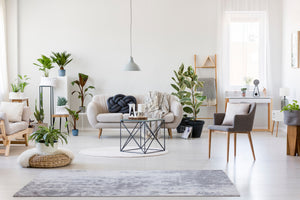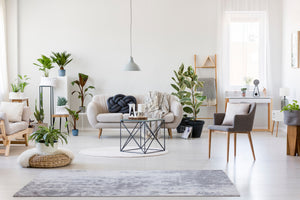 Relax. Rejuvenate. Enjoy.
Whole home scent diffuser
Your home is your temple. Where you go to rejuvenate, relax and rest to be ready for what comes next. Incorporate whole home scenting via cold air diffuser technology so that the environment in your home is uplifting, refreshing and starts every day in the right mood.
Our home is where we start and end every day, and where it is most important to feel uplifting and harmonious. Our team has expertly crafted a variety of scents which are designed to reduce stress, improve energy, enhance moods, and evoke a sense of tranquility that benefits you day in and day out.
what is whole home scenting?
Todays modern homes have powerful HVAC systems, and we offer custom integrated diffusors that enable whole home scenting and aromatherapy solutions. Our diffusers incorporate powerful ultra-quiet technology which uses cold air diffusion to disperse aromas through the entirety of your home.
The initial set up is taken care of by our experts, and day to day usage is handled through our app.
Make An Impression
Scent Solutions For your home
Contact us today to learn about the different scent diffuser options we have available. From single rooms to whole house options, we have something to fit every home and budget. Our experts will help transform your home environment, and you'll wonder why you didn't make the change sooner.
GET STARTED TODAY